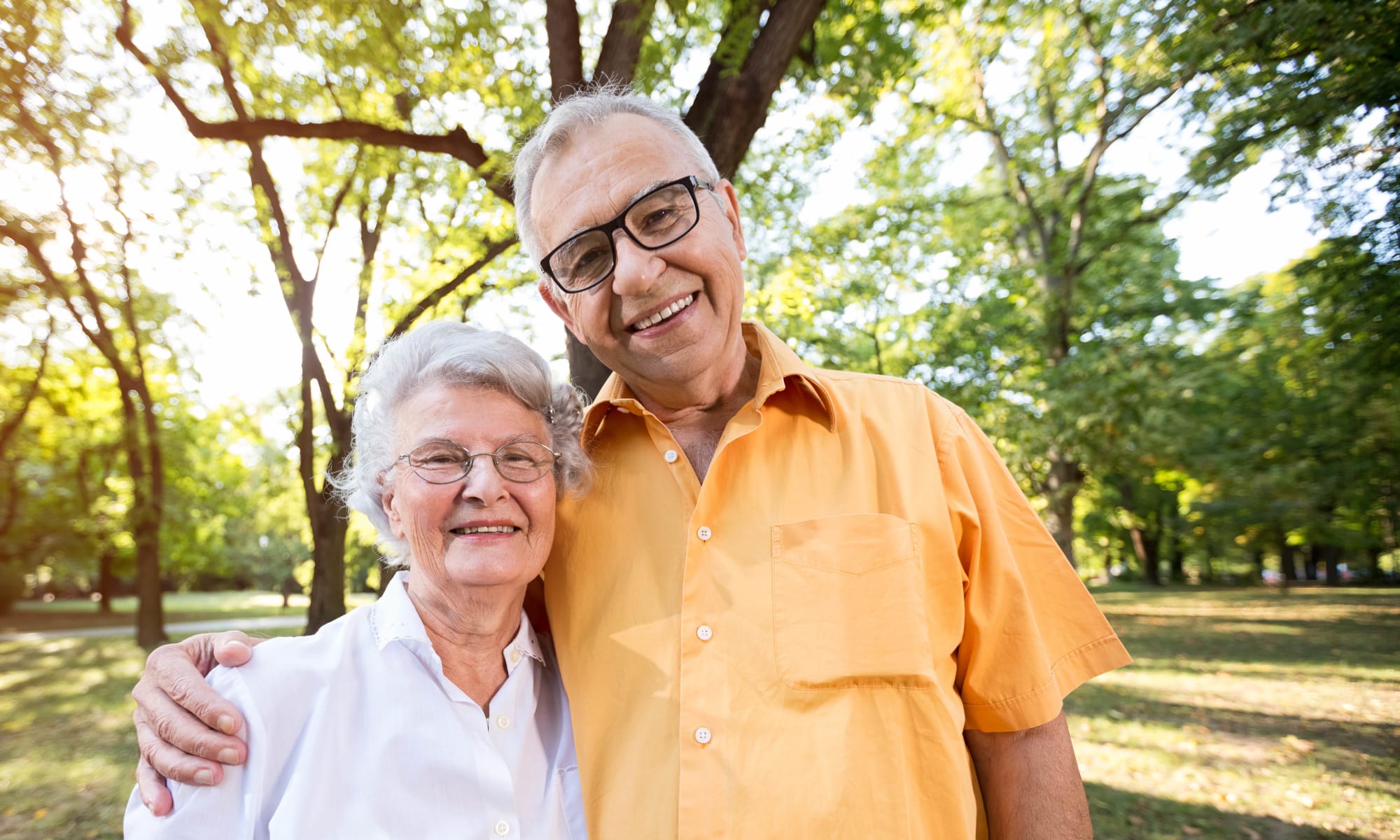 Welcome to Farmington Square Eugene
Farmington Square Assisted and Memory Care is located in Eugene, Oregon. We are dedicated to our mission to create and sustain comfortable, caring environments for those who depend on us.
Our team is comprised of well-trained and compassionate individuals dedicated to exceptional senior care. Here at Eugene Farmington Square, it is our goal to supply excellent social, physical and emotional support all while helping our residents achieve maximum independence. We are proud of our Healthy Living life enrichment programs that help provide a lifestyle of choice with a focus on activities and events to stimulate the mind, body, and spirit. Visit to see our state-of-the-art, touch-screen technology, iN2L, which allows our residents and staff to engage with thousands of pieces of content as well as Skype with family members. 
Farmington Square's Assisted Care program allows individuals to maintain their lifestyle while feeling secure in the knowledge that someone will be there to help. It is our goal to care for each of our residents and their loved ones as we would our family. Our team is comprised of well-trained and compassionate individuals dedicated to exceptional senior care. As an experienced and dedicated partner in caring for your loved one, Farmington Square promotes person-centered care, independence, and choice. Our personal care and support services are tailored to meet individual needs. 
Every aspect of our community is designed with the resident in mind. From our beautifully appointed living rooms to our extra attentive staff, no detail is overlooked when it comes to making our residents feel at home. Contact us today to schedule a visit to our community so that you can see the Farmington Square lifestyle for yourself. 
Connect with Farmington Square Eugene!
Whether you are searching for information on senior living, looking for a community, a resident, a team member, or a family member we want to connect with you! Follow along with Farmington Square Eugene & Radiant Senior Living on your favorite Social Media sites! We are on Facebook, Twitter, & Pinterest. Visit our blog for recent articles on senior living, our communities and so much more!