Our Community
About Farmington Square Assisted & Memory Care in Eugene, Oregon
Our community at a glance:
Senior living community located in Eugene, Oregon, offering Assisted, Memory and Respite Care services.
Located in the beautiful landscape of Lane County in Oregon's second largest city, Eugene.
Residential community with a Healthy Living Life-Enrichment Program, dining of choice and a variety of amenities designed with our residents in mind.
Farmington Square Eugene is pet-friendly.
Learn about our specialized memory care program that promotes emotional well-being while providing appropriate care services for the ever-evolving personal care needs of those displaying the symptoms of memory loss.
We invite you to explore our website to discover more about our community and lifestyle or contact us today to schedule your tour of Farmington Square.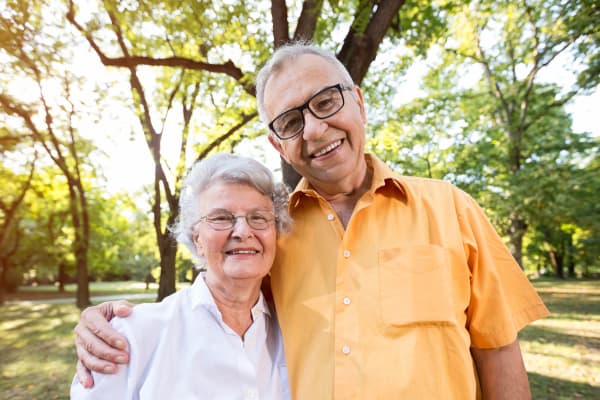 "So far, I am very satisfied with everything at Farmington Square. The staff are very cheerful, kind and always have the time to interact. Plus there are many staffers around all the time. (Read More) " - Peggy S., Senior Advisor 
Read more reviews of Farmington Square
Contact us today!
Fill out the contact form below or give us a call to inquire about pricing for your specific needs and schedule your personalized visit to our community.